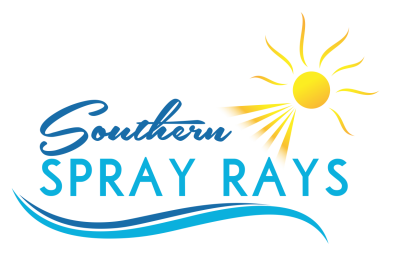 Please make sure to shower at least 4 hours (12-15 hours is optimal) before your tanning appointment.  Do not use bar soap prior to a sunless tan as the residue acts as a barrier to the active tanning ingredients.
Exfoliate your skin and shave prior to your appointment.  Make sure the scrub does not contain oil as that will also act as a barrier which the tanning solution cannot penetrate. We offer a body scub that is specially made for pre-tanning care.

Keep the skin moisturized leading up to the day of your appointment.

Do not put lotion, cologne/perfume or any other type of barrier on your skin immediately before your appointment.

Remove any make-up and deodorant prior to your appointment.

Please wear or bring loose fitting clothing for wear after your tanning session is complete.
Avoid tight clothing, elastic, or lycra to avoid marks while your tan is in the development stage
Avoid strenuous exercise or perspiration until after your tan has completed developed
Avoid water contact until your shower time (which will  be provided at the end of your appt)
After showering, pat dry with a towel. Do not rub .
Moisturize at least twice daily.
Use your Tanning Extender every 2-3 days to prolong the length of your tan
Use our Body Wash to keep your tan looking fresh and staying on longer!
.